The future of HR: webinar series
Ready for a thriving corporate culture?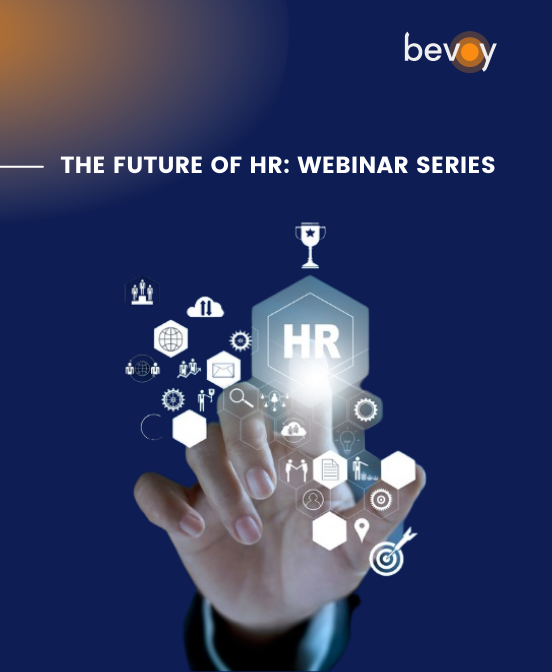 They have already shared their knowledge during The future of HR: webinar series
Sign up for the
next episode 🗓️ May 10, 2023 - 12:00 a.m. to 12:30 p.m.
Episode 7: Measuring and improving corporate culture
What techniques are effective in measuring and assessing the health of your corporate culture? How do you encourage organizational culture change? What strategies exist to engage employees and gain buy-in for cultural change initiatives? During this webinar, you'll learn ways to assess the health of your corporate culture and make changes to improve it.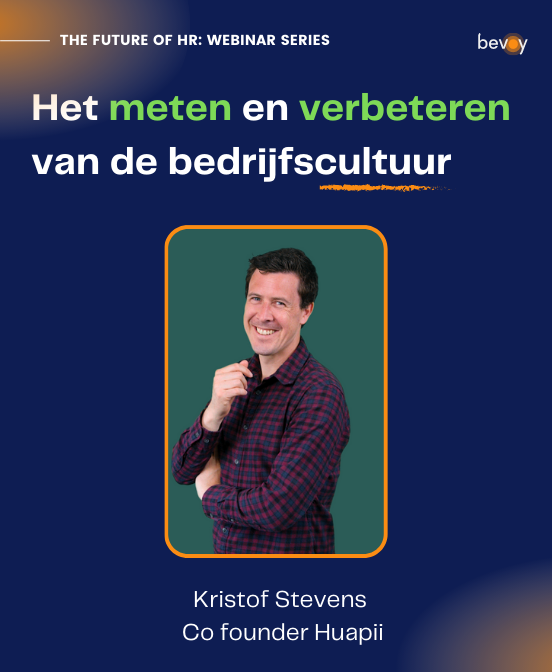 Episode 5: Promoting diversity and inclusion
During this webinar you will learn best practices for creating a diverse and inclusive work culture, including diversity training and inclusive hiring practices.
How do you address unconscious biases in the workplace?
What recruitment and decision-making processes promote diversity and inclusion?
How does diversity and inclusion provide a competitive advantage?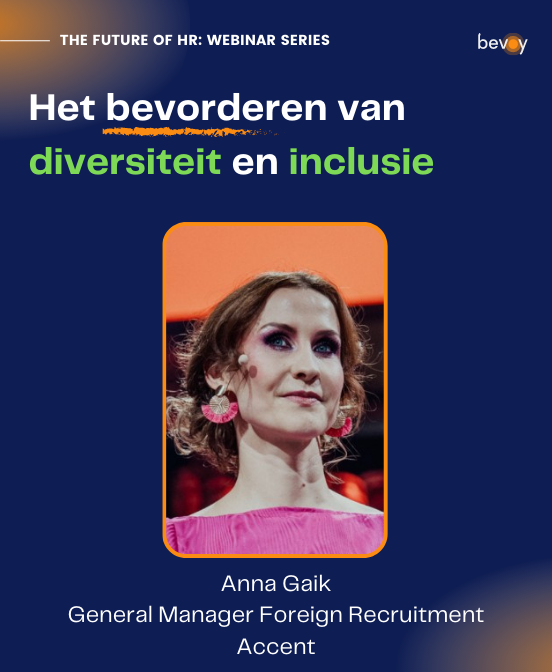 Register for the following sessions
Episode 6:
A culture of

continuous learning

with Jos Borremans
The importance of continuous learning and development for employee growth and retention. Strategies for fostering a culture of continuous learning, including the use of technology and the creation of training and development opportunities. The role of leadership and HR in promoting continuous learning and supporting employee growth.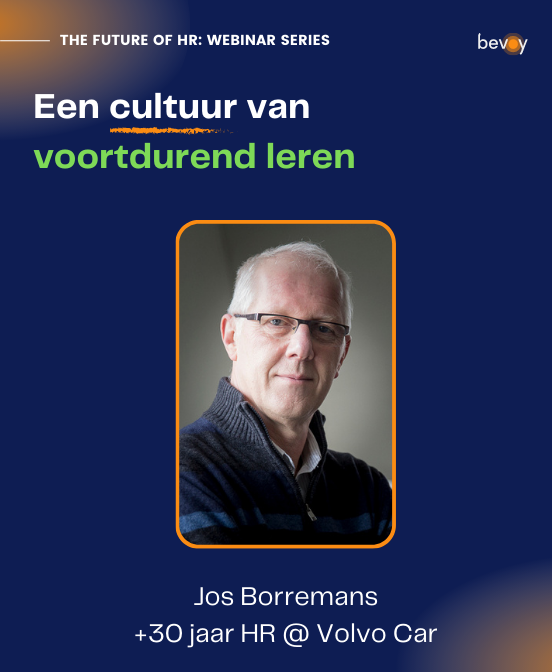 Do you also value well-being at work?
Discuss your wellness challenge with our team and learn about our approach during a 30-minute call.