Vitamin D is a fat-soluble vitamin. That is, it does not dissolve in water. It is best absorbed into the bloodstream when taken with high-fat foods.
When is the best time to take vitamin D?
It is recommended to take a supplement during a meal as this will maximize absorption.
According to one study, taking vitamin D with the largest meal of the day caused an increase in vitamin D levels. As much as a 50% increase after only 2-3 months (1).
Another study also showed that vitamin D intake with a fatty meal increased vitamin D levels by 32% compared to a fat-free meal. In this, a difference was seen as early as 12 hours after ingestion (2).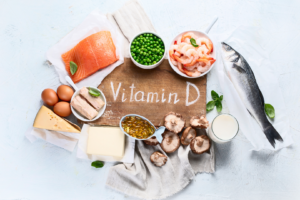 Many people prefer to take supplements in the morning.
First, it is not only more convenient to take it in the morning. It is also easier to remember your supplements in the morning than later in the day.
If you take multiple supplements, this is certainly the case. In doing so, it can be difficult to spread out taking supplements or medications throughout the day.
Therefore, it is best to make it a habit to take it in the morning. You can then take it with your breakfast, which also ensures better absorption of the supplement.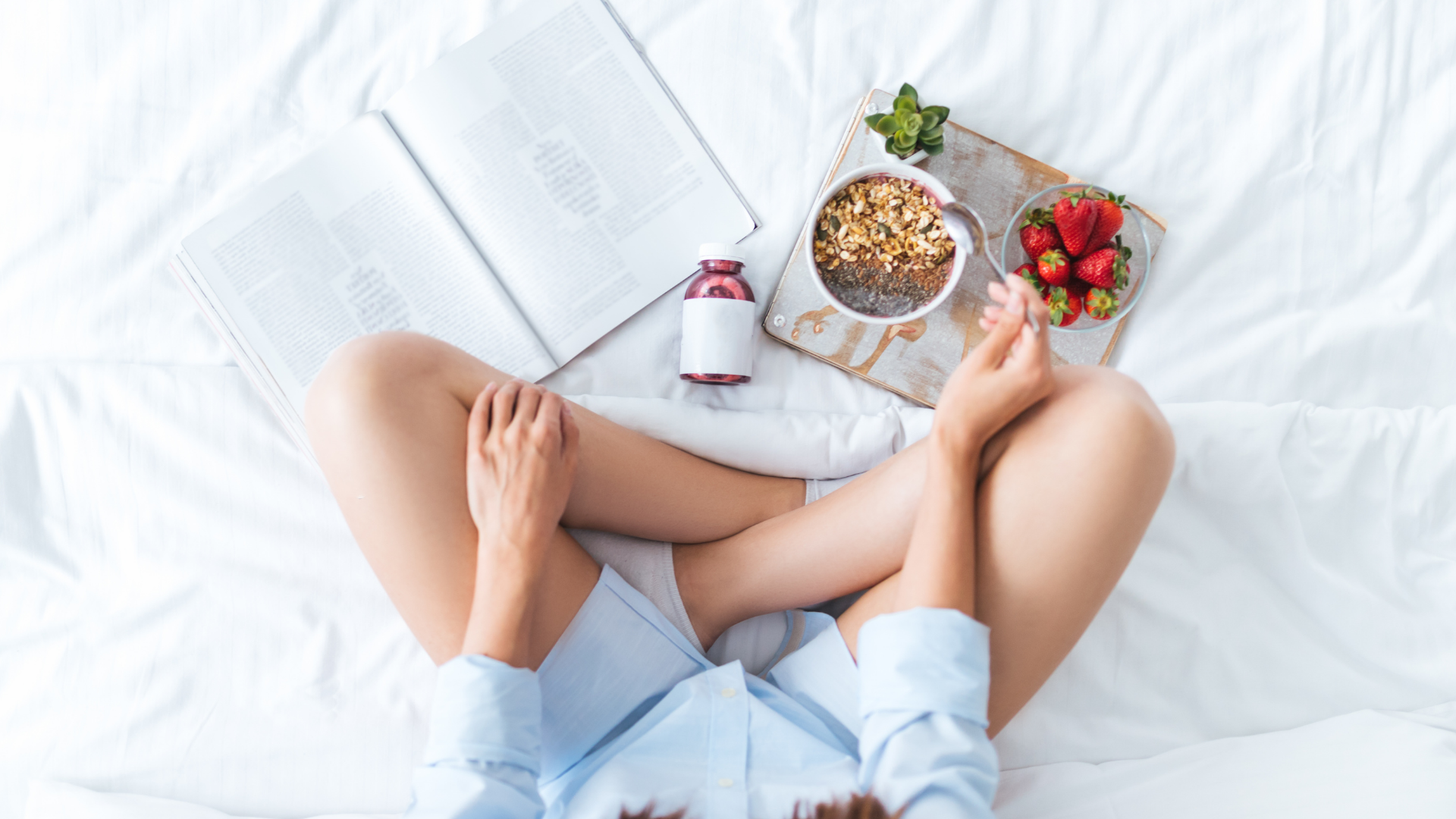 Taking vitamin D supplements can improve your sleep quality but don't take your vitamin D supplement too late in the day. This could potentially negatively affect your sleep quality.
Research shows that vitamin D deficiency is associated with a higher risk of sleep disorders, poorer sleep quality and shorter sleep duration (3)(4)(5). Therefore, keeping your vitamin D levels up is crucial to ensure good quality sleep.
On the other hand, some studies claim that taking vitamin D in the evening or at night can negatively affect sleep quality. Higher vitamin D levels can disrupt melatonin production. Melatonin is responsible for regulating your sleep cycle (6).
Further scientific research on determining how supplementing late in the day may affect sleep is not currently available.
Until multiple studies are available, it is recommended to experiment with the timing and find out what works best for you.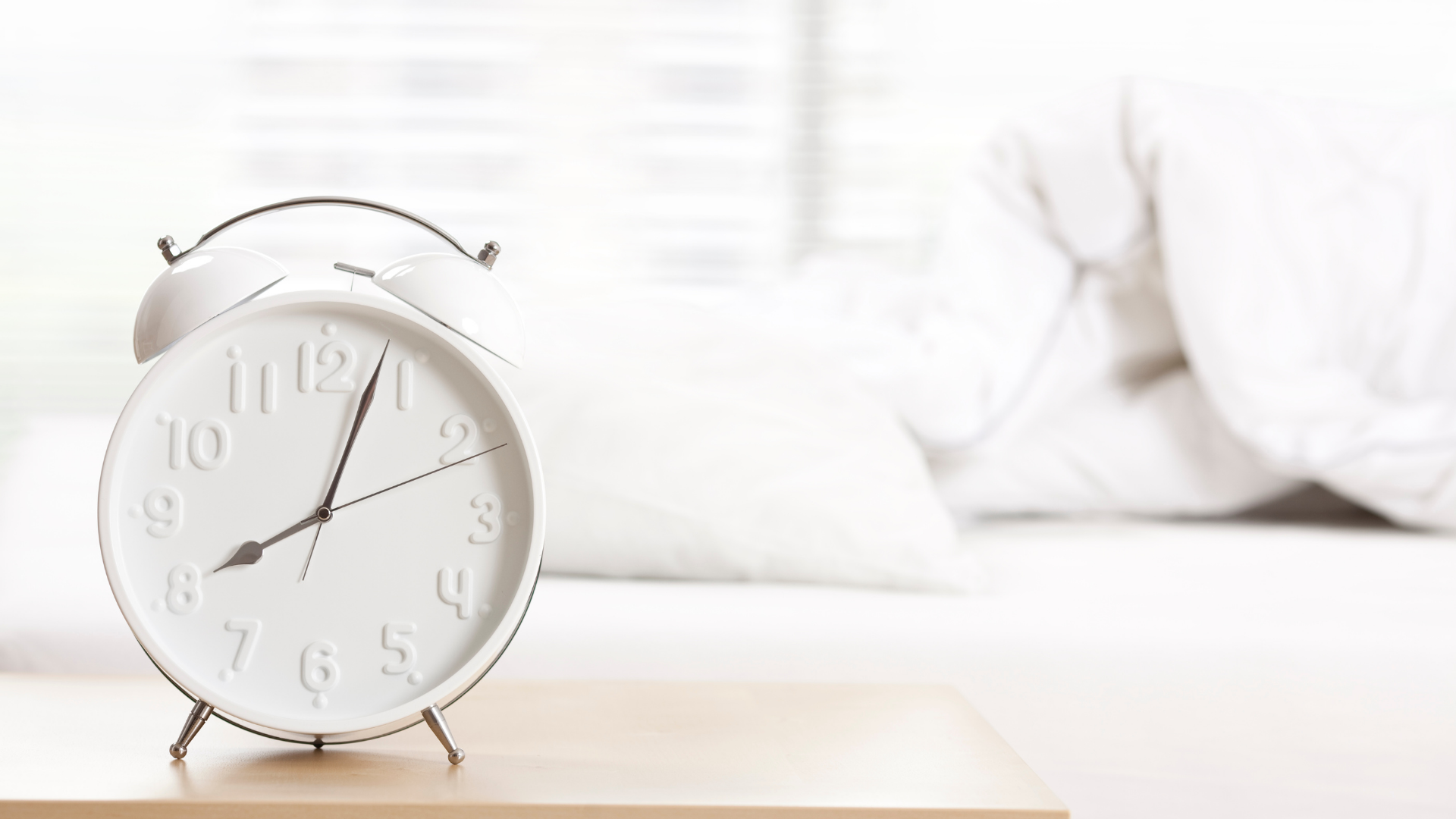 3 tips on taking vitamin D
Tip 1 – Encourage vitamin D absorption.
Avocados, nuts, seeds, full-fat dairy products and eggs are nutritious fat sources that help boost vitamin D absorption. In addition, fatty fish also have high levels of vitamin D.

Tip 2 – Choose a set time
It is also helpful to choose a set time to take supplements. This will make it a habit and keep you from forgetting your daily dose of vitamin D.
Tip 3 – Make it a habit
Using a pillbox, setting an alarm or keeping your supplements near your dining table. These are another few simple strategies to remind you to take vitamin D.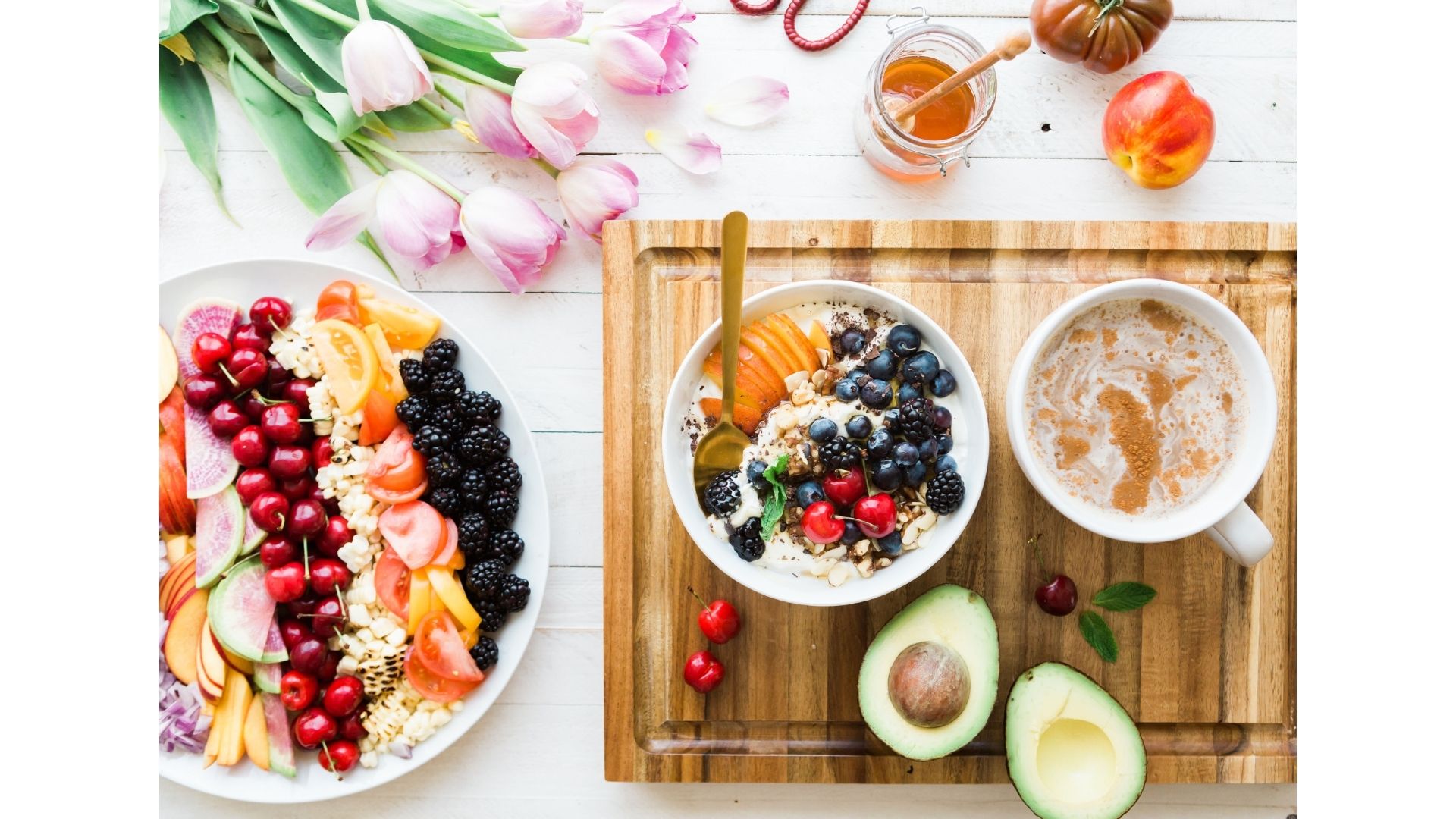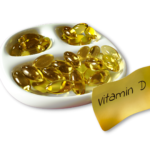 Bin Han, Fu-Xiang Zhu, Chao Shi, Heng-Lan Wu, and Xiao-Hong Gu. (2017.) Association between Serum Vitamin D Levels and Sleep Disturbance in Hemodialysis Patients. https://www.ncbi.nlm.nih.gov/pmc/articles/PMC5331570/
Suzanne M. Bertisch, MD, MPH, Stefan Sillau, PhD, Ian H. de Boer, MD, MS, Moyses Szklo, MD, and Susan Redline, MD, MPH. (2015.) 25-Hydroxyvitamin D Concentration and Sleep Duration and Continuity: Multi-Ethnic Study of Atherosclerosis. https://www.ncbi.nlm.nih.gov/pmc/articles/PMC4507736/