What is the sports company label?
The sports company label is an initiative of Sport Vlaanderen. With the label, Sport Vlaanderen wants to give recognition to companies that deserve it.
You can apply for the Sports Company label throughout the year. Once the label was awarded to your company it remains valid for 2 years. The label puts your company on the map and is the push in today's war for talent.
Who can be labeled a sports company?
How can you become a sports company?
You must meet a minimum of 4 of the 7 main criteria. In addition, at least 4 of these main criteria require you to meet half of the sub-criteria to get the label.
In brief: 7 criteria for becoming a sports company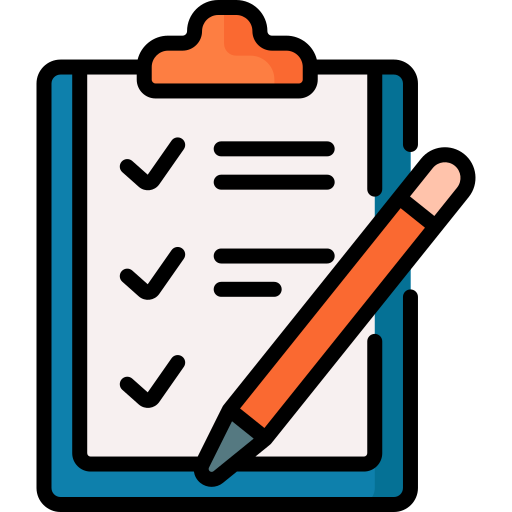 1. Establish a policy
Develop a policy
with a working group
based on an analysis, a plan, a budget and provide a review time.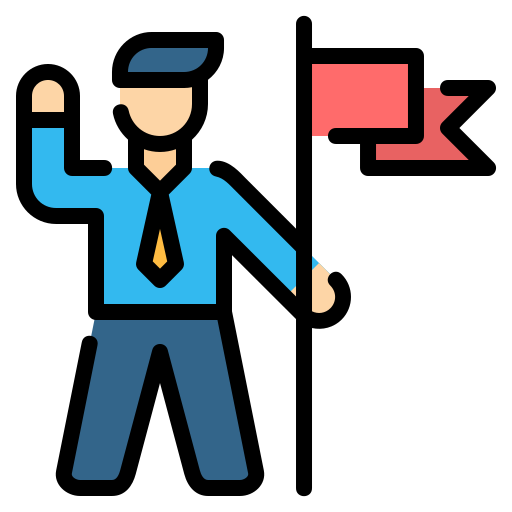 2. Provide ambassadors
Provide ambassadors who support, help implement and help shape the policy.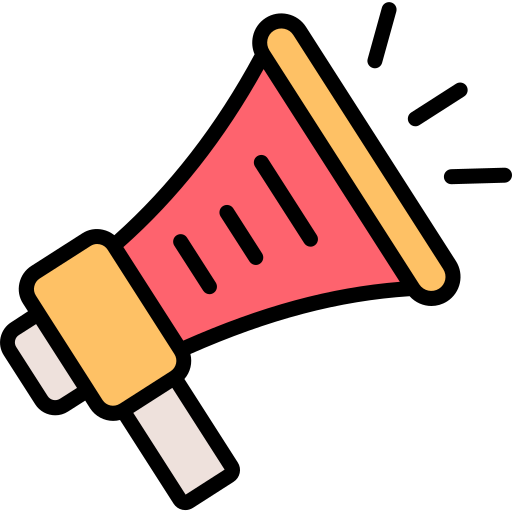 3. Promote to employees
Promote exercise and sports at work through a communication campaign.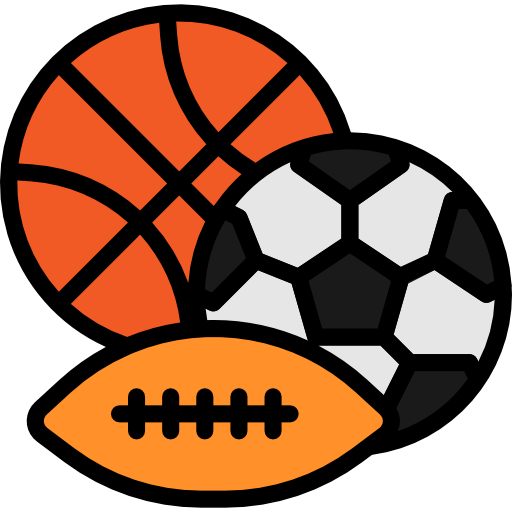 4. Organize initiatives

Provide actions around sports and exercise inside and outside the company.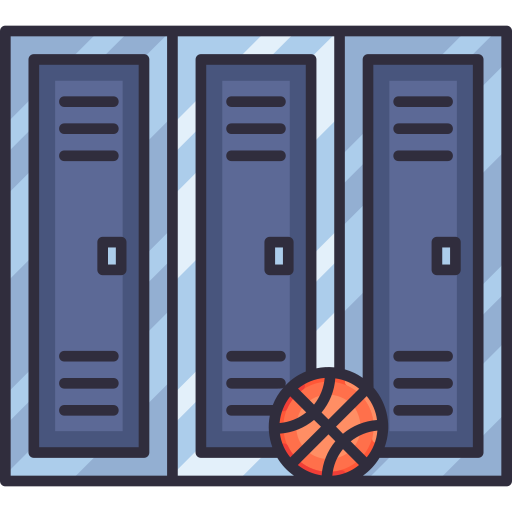 5. Provide infrastructure
Make it easy for employees to move by providing the necessary infrastructure.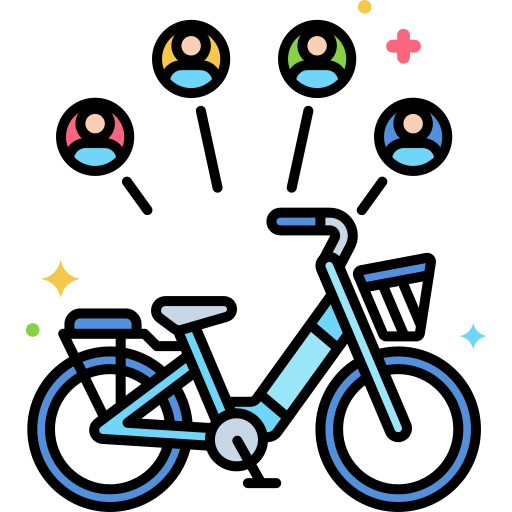 6. Encourage commuting
Take initiatives to encourage commuting such as bicycle reimbursement.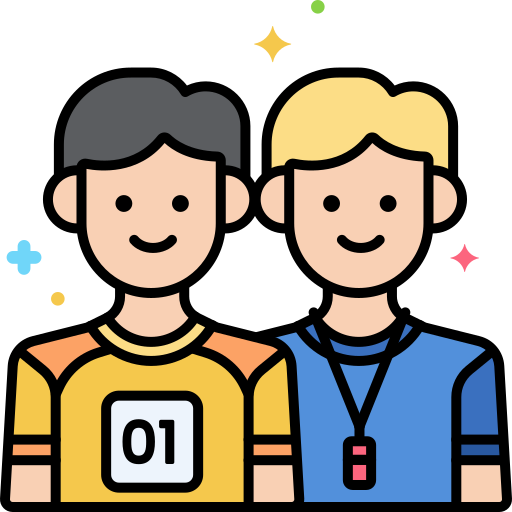 7. Enlist quality external guidance
Engage qualified instructors to get employees moving.
In detail: 7 criteria to become a sports company
So how do you become Sports Company of the Year?
To be eligible for the Sports Business Award and its associated prize, a minimum 5 of the 7 main criteria are met. The company with the highest score across all criteria wins the prize and the award "The Sports Company 2022. Registration will be available beginning in fall 2022.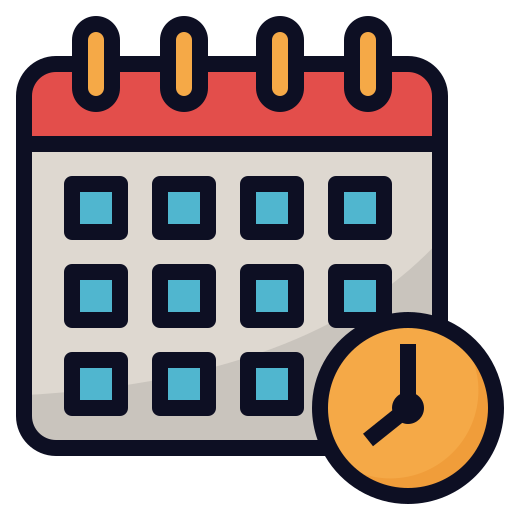 Submit by December 31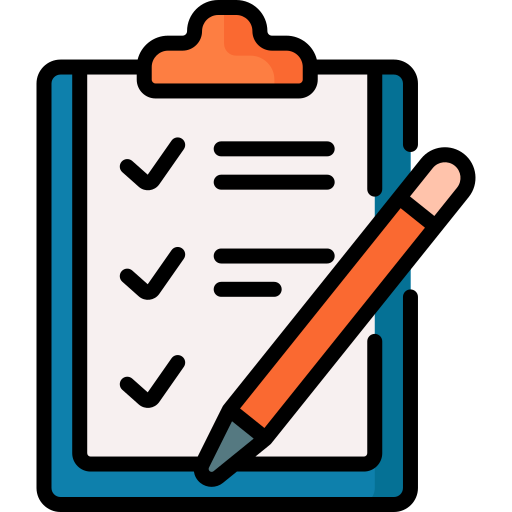 Meet the Label sports company + 1 additional criterion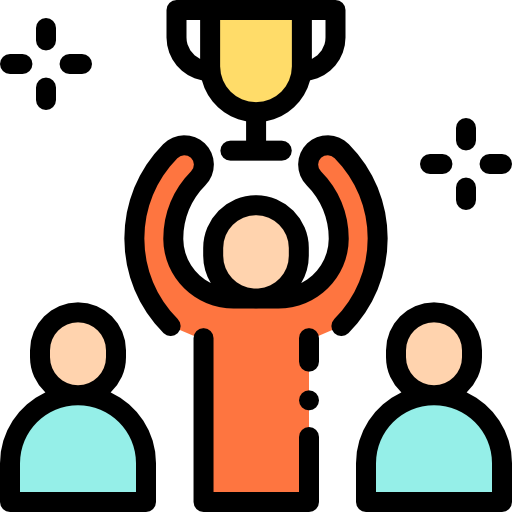 Achieve the highest score across all criteria
Become Sports Company of the Year within 1 of 5 categories
The award distinguishes between small, medium and large companies in the following five categories:
Profit 10 < 50 employees
Profit 50 <-> 250 employees
Profit > 250 employees
Nonprofit < 250 employees
Nonprofit > 250 employees
Some of the organizations with the Sports Business Label in the media
The Label Sports Company provides media coverage in addition to a healthier organization.